Learn Turkish from The Native Speaker, See you soon..
E. · Teaches:

Turkish


Speaks: Turkish

Native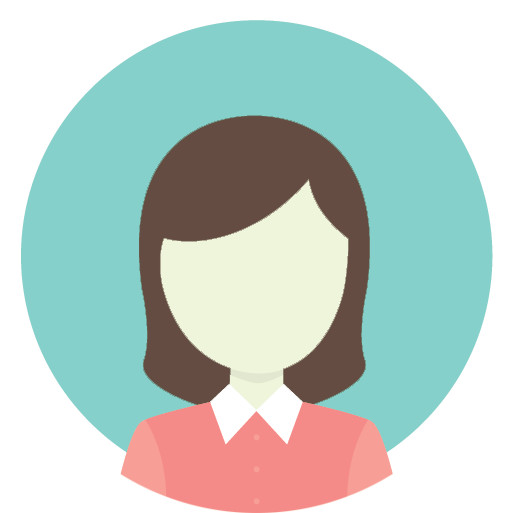 Merhaba, You can ask any questions about the ad. Why 250 char ?
(⊙_◎)(⊙_◎)(⊙_◎)(⊙_◎)( ⚈̥̥̥̥̥́⌢⚈̥̥̥̥̥̀)
No matter what I do, it doesn't work ugh. I am 20 years old, from Istanbul, that's all.. Who are you, what do you do, just let me know. See you then, have a good day.
---