Italian and English teacher with experience
Hartine · Teaches:

English


Speaks: English

C1

· Spanish

A2

· German

B2

· Italian

Native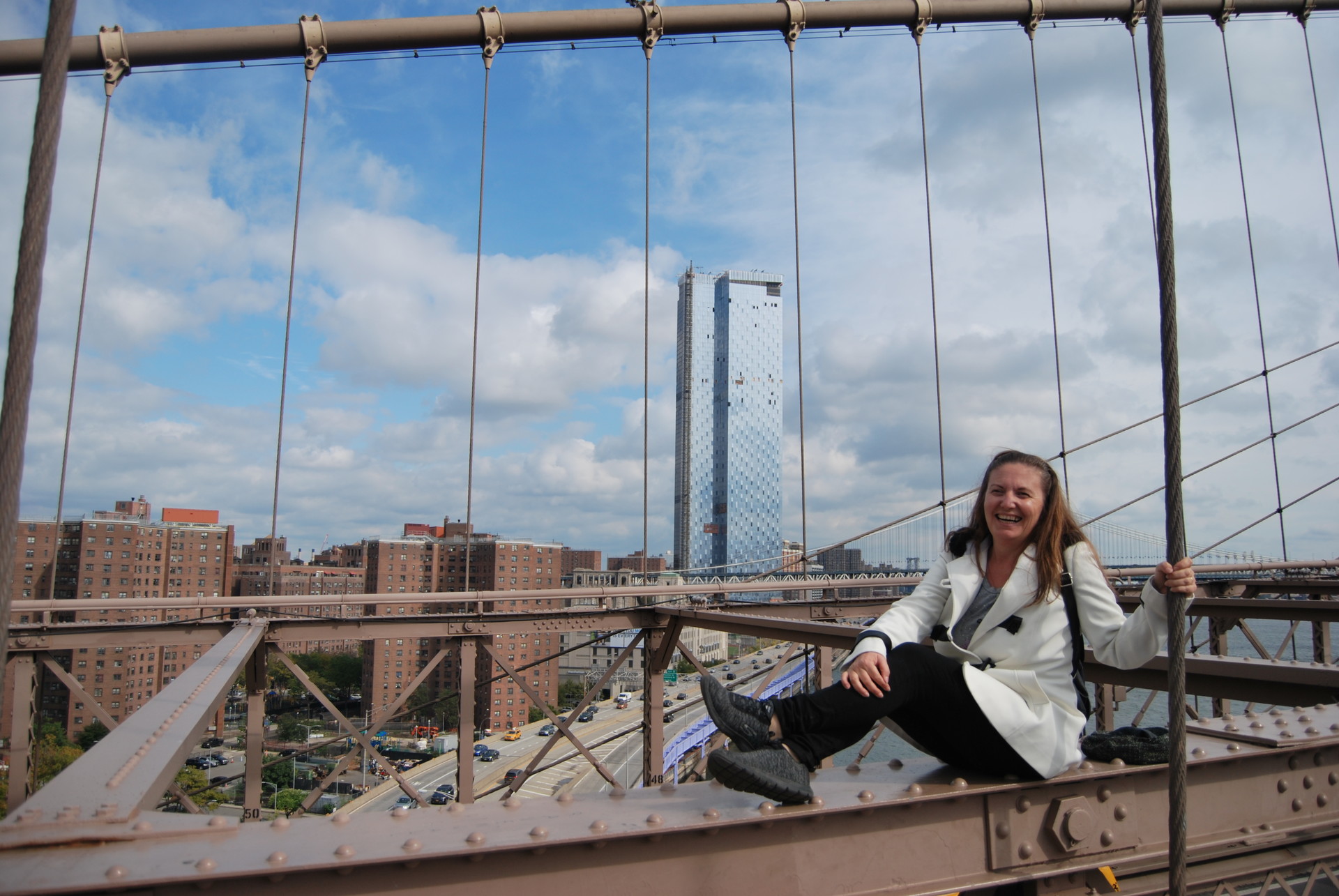 Hi, I love teaching and you will enjoy improving your english, italian or/and albanian with me. If you are preparing for a test certificate, we will find the easiest way to reach the goal in the shortest time. Be confident, contact me!

Ciao a tutti! Amo insegnare e migliorerete il vostro inglese, italiano e/o albanese studiando con me. Se vi state preparando per un attestato, troveremo insieme in modo leggero e divertente la strada migliore per raggiungere il vostro obiettivo. Fidatevi! Contattatemi!

Përshëndetje! Më pëlqen të jap mësim dhe ti ndihmoj studentat e mij në arritjen e rezultateve. Kini besim e kontaktomëni!
---