Experience in Tehran, Iran by Hi Tehran
Architecture and landscape

8 / 10 points

Entertainment

8 / 10 points

Culture and customs

10 / 10 points

Transport

10 / 10 points

Gastronomy

10 / 10 points

Prices

10 / 10 points

Party

6 / 10 points

Weather

6 / 10 points
---
What is it like to live in Tehran? Would you recommend it? What is the city like?
Tehran as the capital of Iran and a divergent metropolis has a lot to offer for different tastes. From a Persian taste lifestyle to hipster young life. The city is crowded with the population around 14.000.000 in the day. A nice combination of modernity and traditions. Not east nor the west. Despite the cliche, the religion is not that vivid among people and things going on in youth lives as the other parts of the world. For sure Tehran is the most compatible city for foreigners demands and habits. Being located exactly beside mountains which you can see them from the whole city, brings the nature to this big city. A fair share of culture, folk life, job and education opportunities and entertainments.
What is the student lifestyle like in Tehran?
Tehran provide the opportunity of living cheap or budget for students. Additional activities and entertainments which suits the students are fair in Tehran. Nice dormitories for accommodation is not hard to find and usually some extra benefits are provided for students when it comes to their expenses such as transportation, internet, books and ...
How much does it cost to live in Tehran?
Tehran as the capital of Iran is for sure the most expensive city of Iran. Yet, considering the low value of Iran currency (Rial) which at this moment is 1$ = 100.000 Rials, it will be a heaven for foreign visitors when it comes to expenses.
Is it difficult to find accommodation in Tehran? Is there any advice you can give?
Not at all. Visitors and students can find hostels with high standard dormitories and private rooms in Tehran for short or long-term stays.
What is the food like? What are your favourite dishes?
Iran has a very vast diversity in its cuisine. From traditional vegetarian dishes to traditional cuisine for meat lovers. And of course tons of European style street foods, restaurants and chain fast foods. The main base of Iranian dishes is rice which comes with different ingredients or stews or meat. It can be also very close to Mediterranean style cuisine with the presence of Spinach, meat, aubergine and tomato in many dishes.
What places would you recommend visiting in Tehran?
Tehran has more than 80 museums, 40 big gardens, tons of art galleries, traditional cafes, old walking neighborhoods, palaces and mansions and of course grand traditional bazaars. National museum, Contemporary Art Museum, Jewelry Museum, Golestan Palace, Royal palace, Tajrish square, Tochel mountain, Darband, Oudlajan neighborhood, 30-Tir food street, Moghaddam House, Grad Bazaar, Nature bridge, Valiasr Street, Liberty square and Friday flee market are just a few of Tehran attractions.
Is it good to eat out in Tehran? Can you tell us your favourite spots?
Tehran has all of it to offer when it comes to food. From appetizing street foods like steamed or barbecued corns and beans to Felafel and Kebab to modern chain fast foods and traditional cafe style bites to fancy Iranian and international restaurants and food courts in almost every mall. 30-Tir food street which is an old neighborhood near Bazaar is the place to be from 10 AM to midnight and after. Tajrish square, Darband cafes for food and Shisha, and grand bazaar restaurants. In general the food quality is very good almost everywhere and you just have to choose the ambiance you prefer more.
---
This content has been entered in the Erasmus Travellers Competition and have earned 354 points.
3398 chars (339 points)
5 views (15 points)
This competition was made possible by: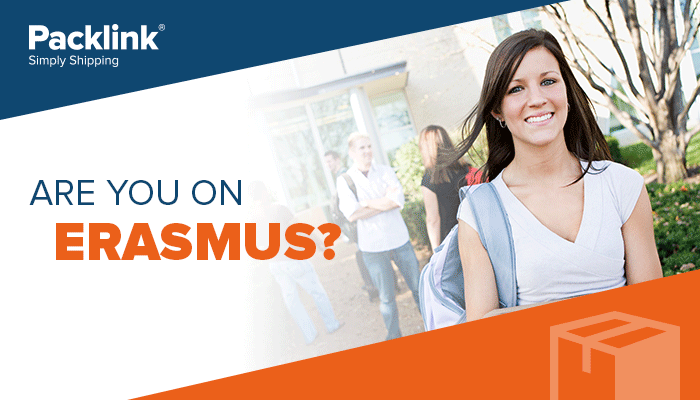 ---
Share your Erasmus Experience in Tehran!
If you know Tehran as native, traveler or as exchange student... share your opinion on Tehran! Rate different characteristics and share your experience.
Add experience →