close to CORSO BUENOS AIRES, red and green subway 200 meters from the apartment.
Wonderful and spacious one bedroom apartment very close to the city center and green Metro stop Loreto and Red Metro stop Pasteur. Fully equipped with everything you may need for your stay!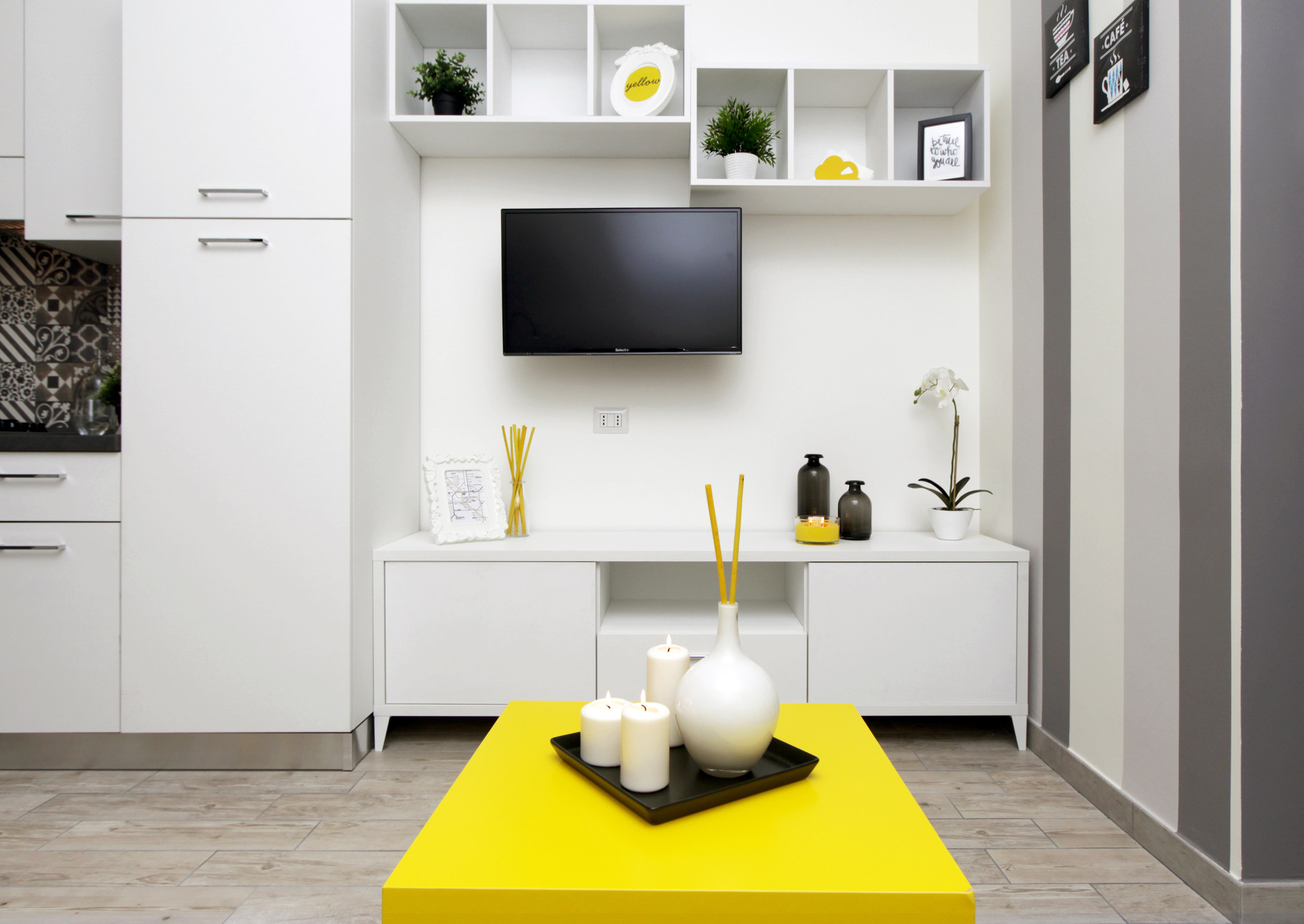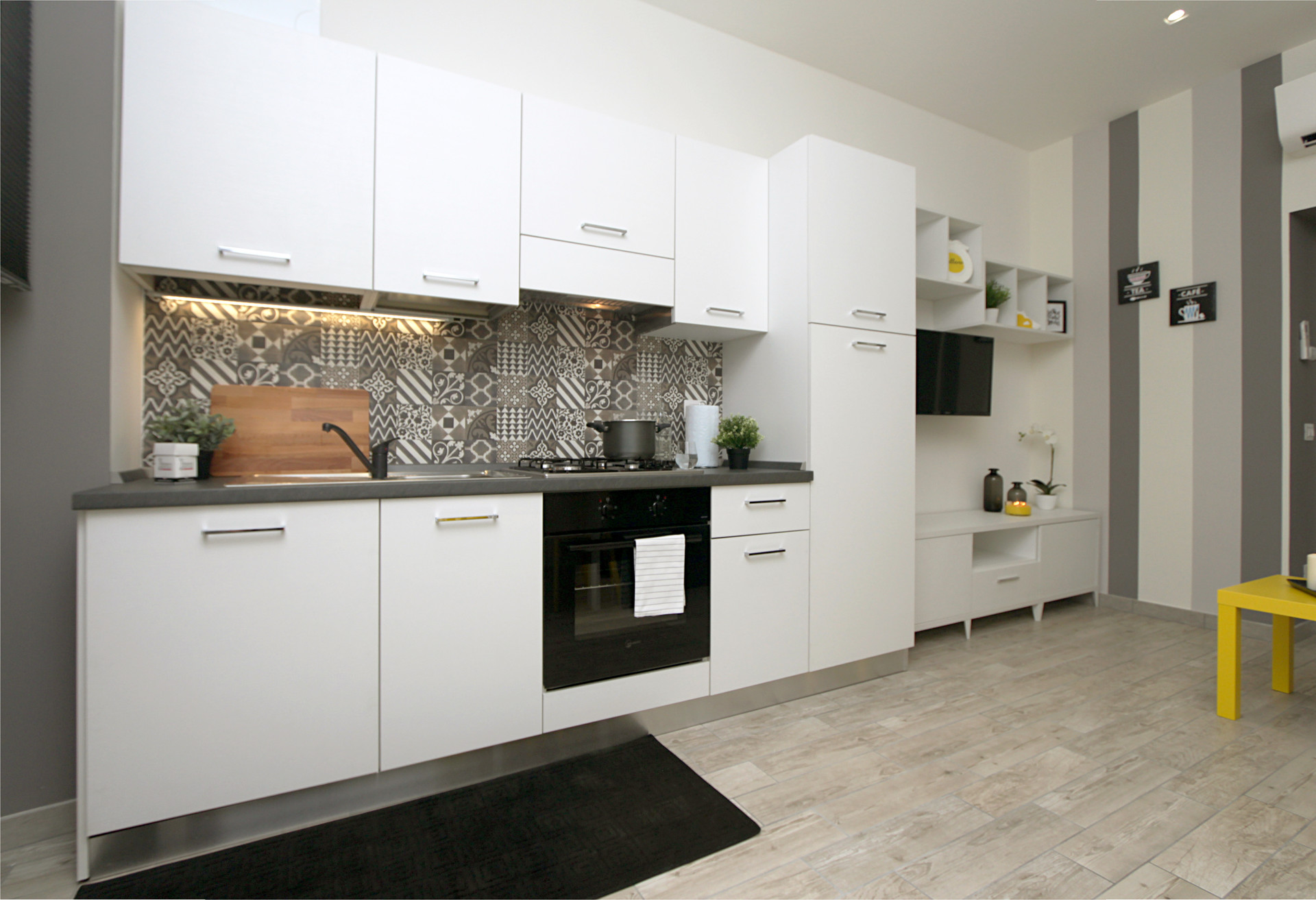 BOOKING CONDITIONS:
    Minimum stay: 1 month
    Maximum stay: 12 months (renewable)
    Deposit: 1 month for stays between 1 and 3 months; 2 monthly payments for stays
longer than 1 year.
    The deposit must be paid within 24 hours of booking, otherwise the property will be
available again for other customers
    For long stays, the rent can be paid on a monthly basis
    Before the start of the lease, the first month's rent and deposit must be paid in full
    Before proceeding with the lease, the tenant must sign the lease and accept the terms
and conditions of the service
    In order to proceed with the rent of this apartment a document is required that states
the reasons for the stay in Italy
    The apartment is available for both private and corporate rentals
    For rentals made out to companies, an extra 30% charge is required
THE PRICE INCLUDES:
     -VAT
    -Check-in / out during office hours on working days from Monday to Friday (from
09:00 am to 19:00 pm)
    - Assistance service, also in English
    -Expenditure on registration of the first contract (in the event of renewal, the costs
will be charged to the customer)
    - It is possible to organize a free visit to the property
THE PRICE DOES NOT INCLUDES:
    - Utilities and water, fixed monthly price with balance at the end of the stay, to be
paid
     starting from the second month together with the monthly payment.
    * Studio 50 euros
    * Two-rooms apartments 75 euros( 1 bedroom)
    * Three-rooms apartments 100 euros (2 bedrooms)
    * Four-rooms apartments up 150 euros ( 3 bedrooms up)
    CHECK-IN/CHECK-OUT:
-Check in/out at the apartment after hours and office days (extra cost of € 30 from
7.30 am to 9.00 am and from 7.00 pm to 9.00 pm) only upon prior request and
acceptance by the structure.
- Sundays and holidays check in /out are not accepted
TO KNOW:
   - In case of contract renewal registration fees will not be included (50 €)
    - Required initial and final cleaning service to be paid at check-in (€ 100 for the
studios; € 150 for two-room apartments; € 200 for three-room apartments or more)
    - Weekly or bi-weekly cleaning available on request
    - For stays of one month or more, it is necessary to be in possession of the Tax Code
(For info ask our dedicated assistance service from our Staff)
CANCELLATION AND CANCELLATION POLICY:
    -In case of cancellation of the booking with 90 days notice with respect to the arrival
date, 25% of the total will be retained, between 89 and 30 days the 50% will be
withheld, with less than 30 days notice 100% will be retained
    - Once the rental period has begun, it is possible to cancel the contract with 90 days
notice without incurring penalties, otherwise the entire deposit or part of it will be
withheld.
    -At check-out, if no damage is found to the apartment and all costs due are paid, the
deposit will be returned within 14 days.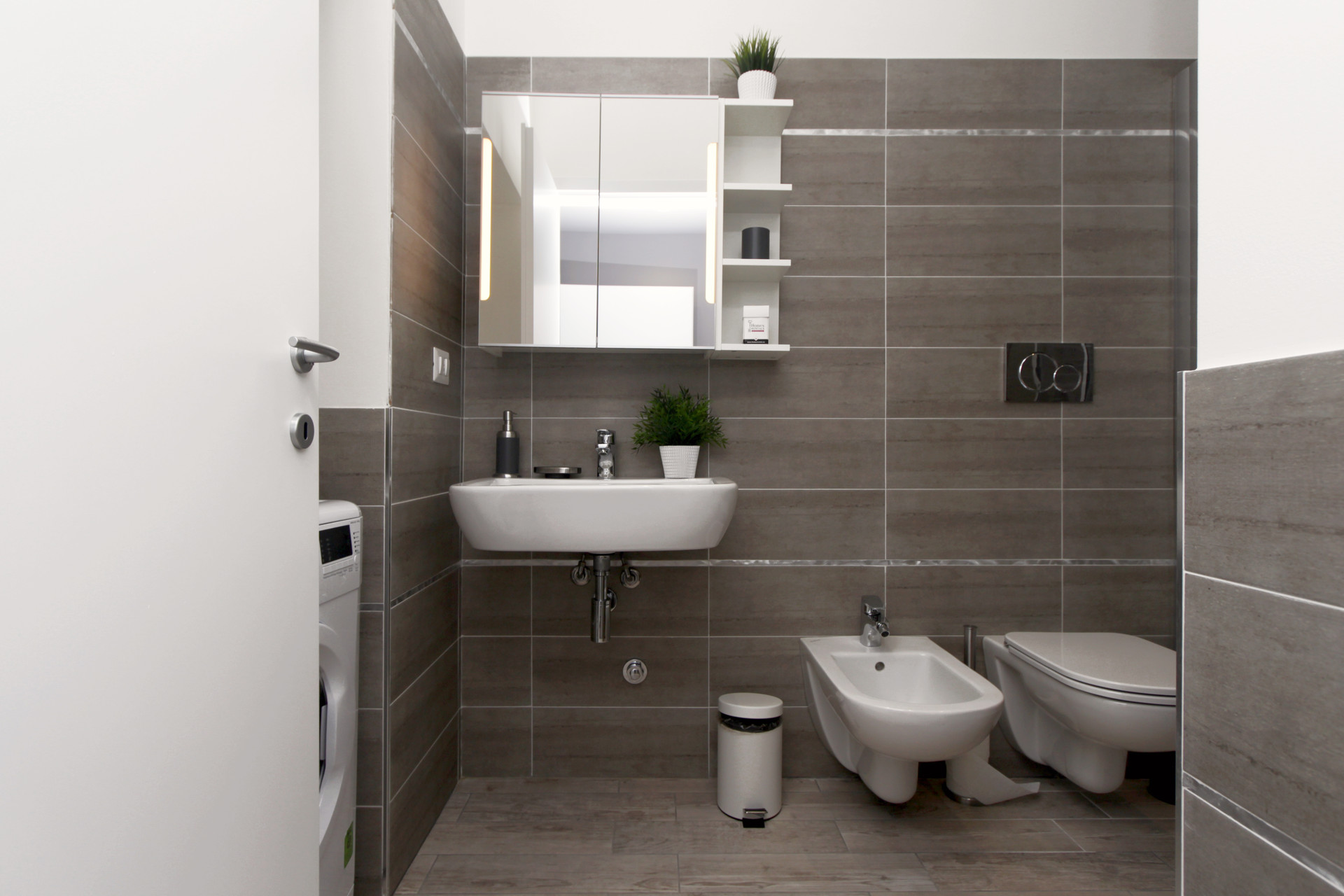 Availability
2020
January
February
March
April
May
June
July
August
September
October
November
December
2021
January
February
March
April
May
June
July
August
September
October
November
December
---
---