Inverted tulip paradise
Hidden gems. Hidden gems are one word I would use to describe every corner of Iran. You could discover a piece of paradise in the most unexpected places. A place where you could feel absolute tranquility and really think of the wonders of this world. Yes I know all this sounds extremely cheesy but we both know that's absolutely true and I'm sure you all have found serenity in the most unexpected of all places. Every small city or every small village can prove to be another piece of the paradise puzzle and this is what I realized while travelling to one of the rather unknown small towns in the Isfahan state back in spring. The town is called Khansar and this area is about a half an hour drive from there.
It started when two of my cousins told me about this mountainous area in the outskirts of khansar, Isfahan where people go to every year to see these wild inverted tulips that grow literally in the middle of nowhere. So on a Friday we started heading out there. (Side note: Iranian weekends are on the days of Thursday and Saturday)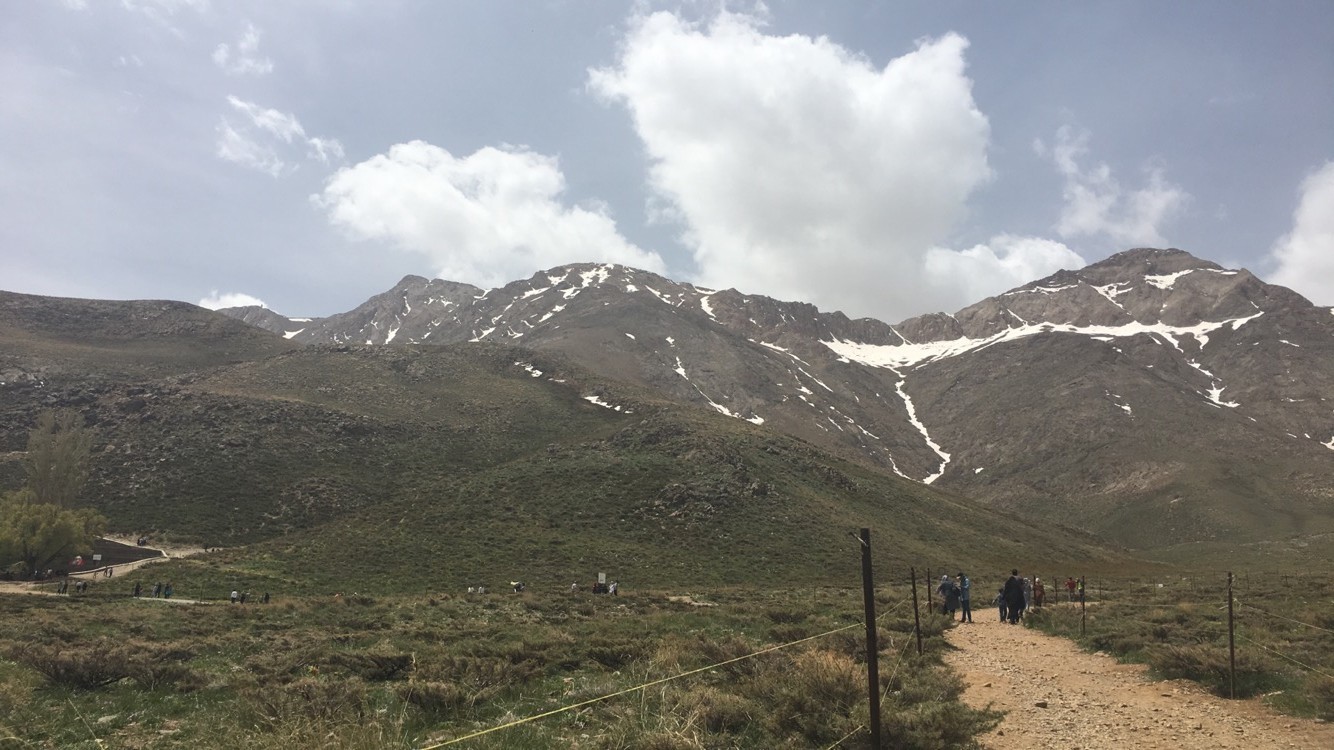 (the pathway to look at the tulips)
We got to a place called "Dashte lalehaye vajgoon" translating to the inverted tulips meadow. Please take note that these tulips only grow in the spring time (between April and May) so any other time of the year there is really no point driving down there and the only way to get there is by a car.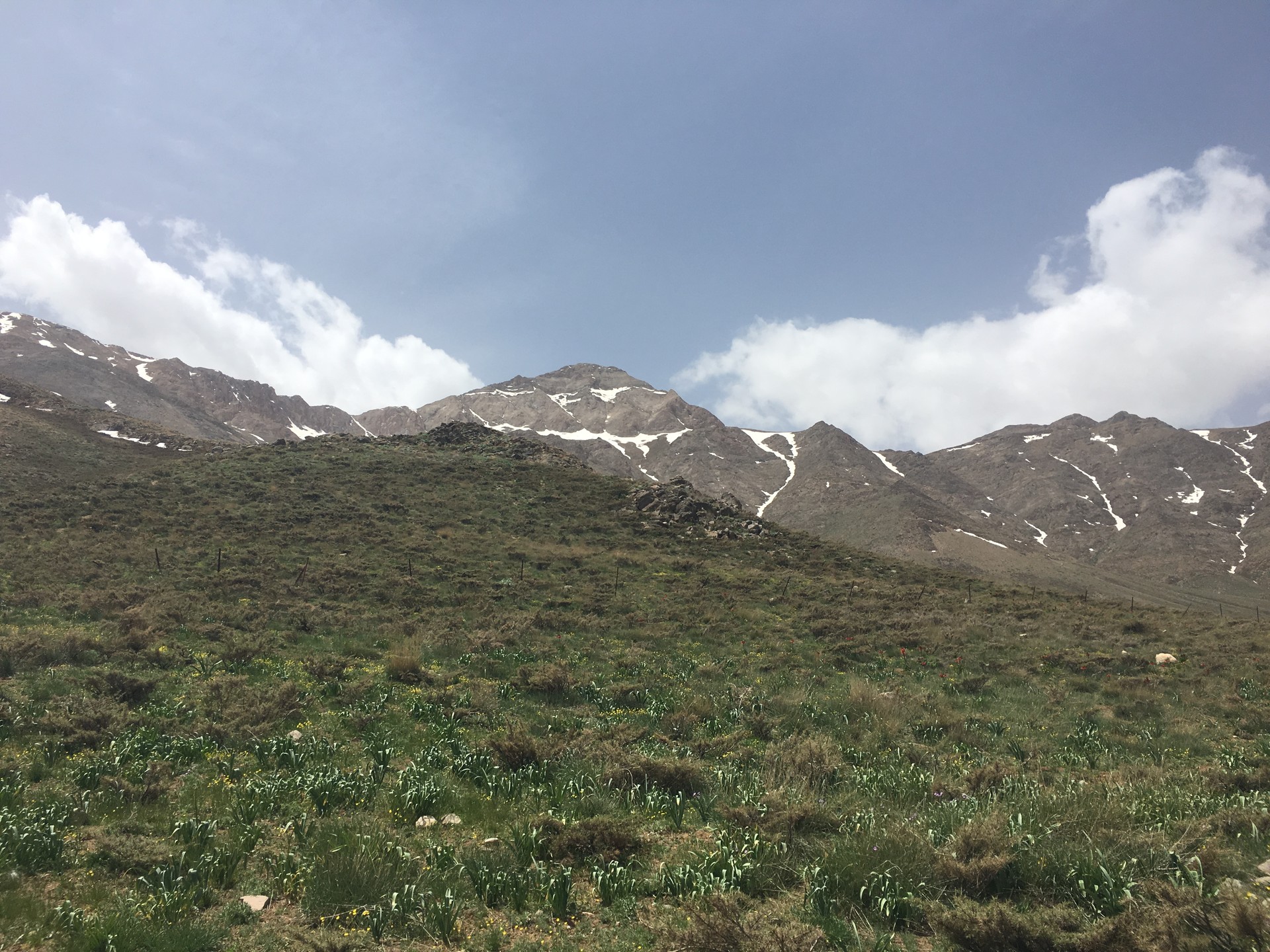 It was quite crowded given it was a Friday. There was a path you could take a walk on and watch the inverted tulips, which are the most majestic type of tulip I have ever seen to be honest. There were rangers there to make sure people don't pluck the flowers or don't step on them. They were very well mannered and would explain anything you asked them with great patience.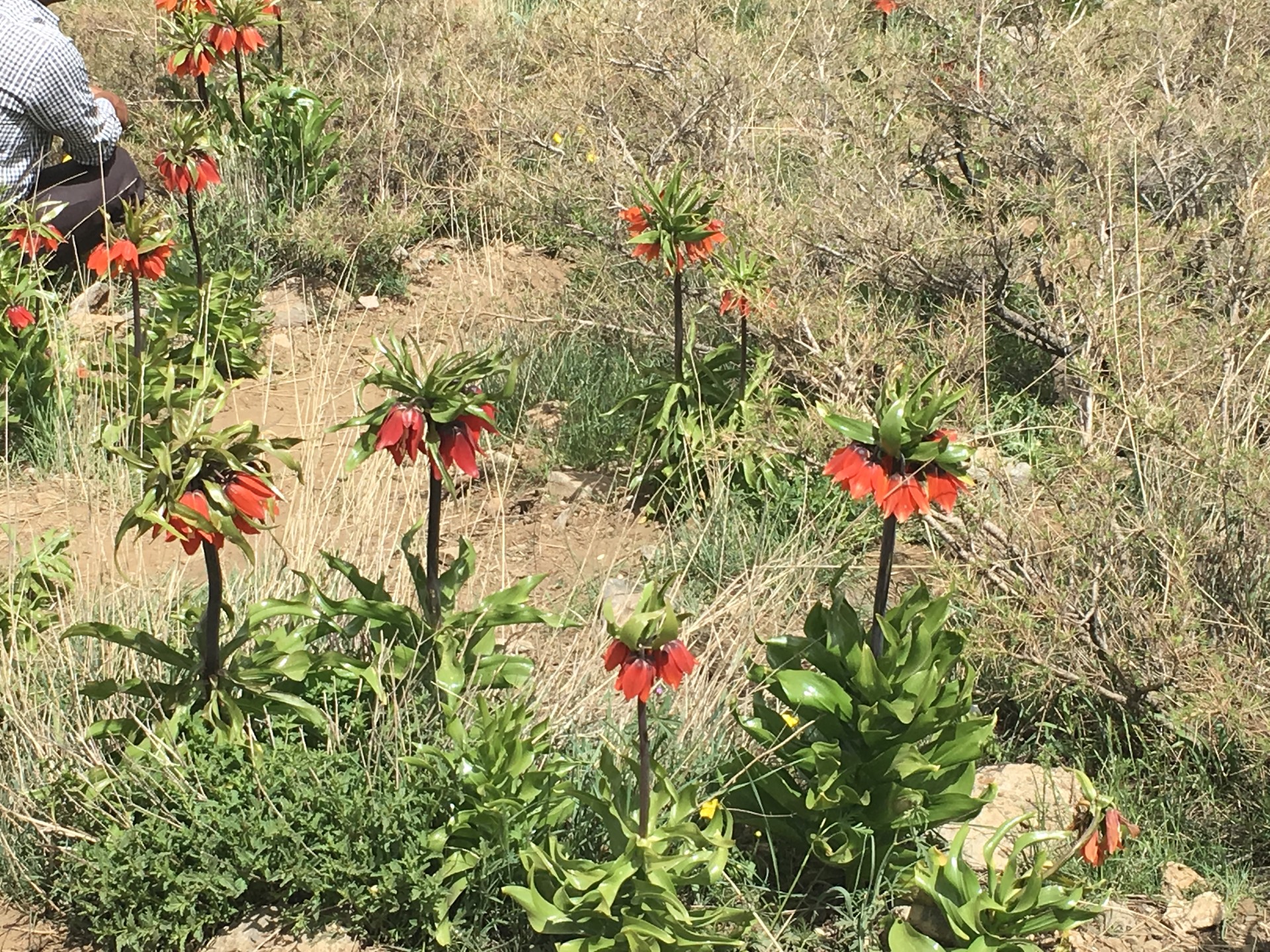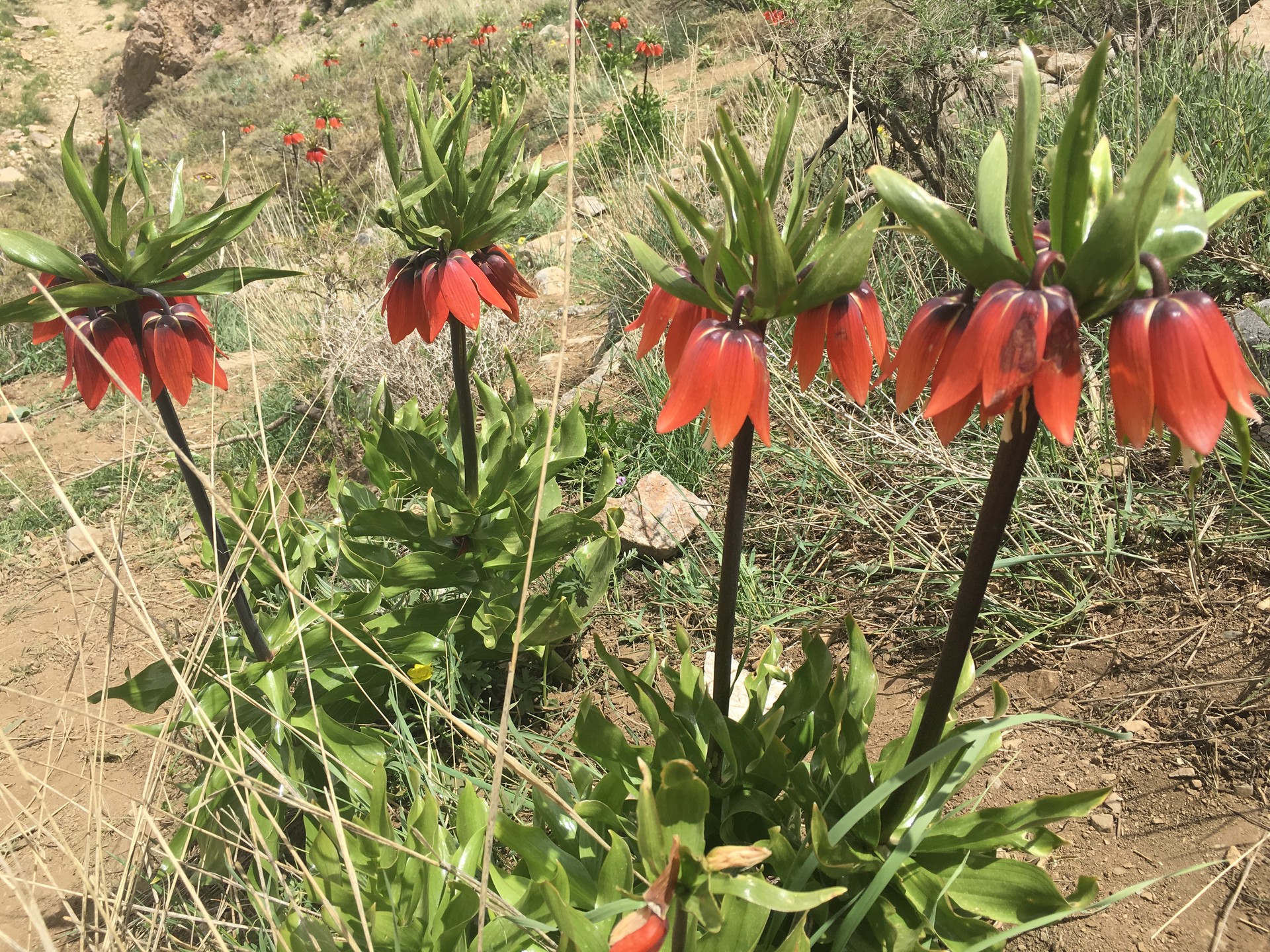 A funny thing I witnessed was that you could ride a donkey there for a small price. Families would get their kids to sit on the donkey and take pictures of them or the elderly would ride it to avoid getting tired. I personally avoided the whole donkey ride thing, because I'm kind of afraid of them but that's a whole different story.
I sat there for hours watching the tulips, taking pictures of them and again wondering about all those deep topics but then I got hungry and we decided to go back to the city to eat. All those deep thinking is bound to make you hungry.
The rest is written in another post!
cheers
---
Photo gallery
---
---
Content available in other languages
Want to have your own Erasmus blog?
If you are experiencing living abroad, you're an avid traveller or want to promote the city where you live... create your own blog and share your adventures!
I want to create my Erasmus blog! →