10 things you should know before renting an accommodation in Dublin
There are some things you should keep in mind before you rent an accommodation. In the following you can find our ten things to make sure you are well prepared.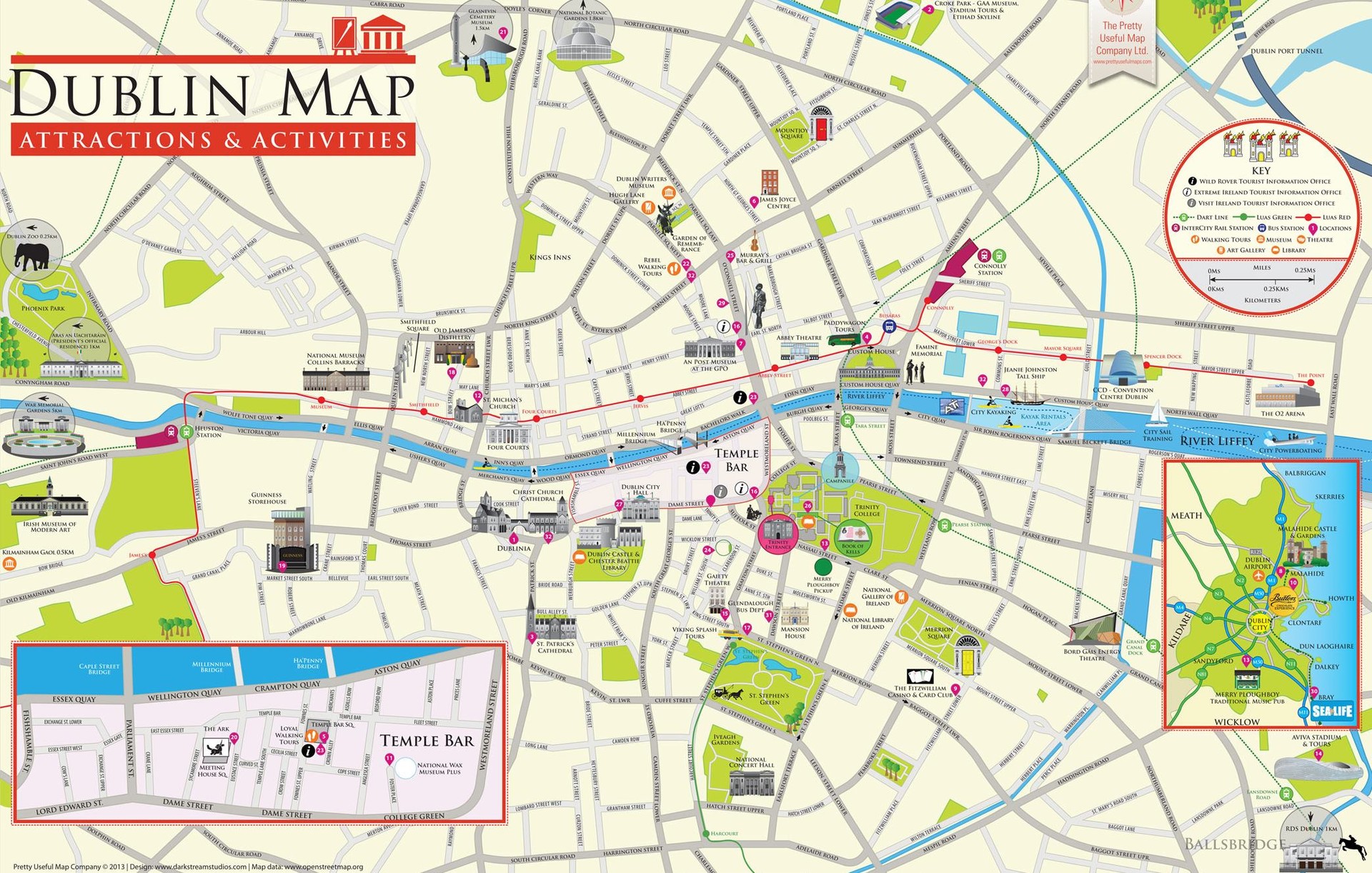 1. Set a budget
Before you begin to search your accommodation, you have to set a budget to know in which price level you have to search. Do not exceed your budget, living in a foreign country / city might be expensive enough.
2. Where to search?
Searching for an accommodation can be very difficult. You should have a look in newspaper classifieds, apartment hunter publications, college campus bulletin boards etc. When you are searching an accommodation in a foreign country the easiest way is to search on the internet.
3. What kind of accommodation do you want?
There are different types of accommodations for various prices to choose. You have to consider what you would prefer and what is compatible to your budget. You can choose between single, twin or double room with shared or en-suite bath.
4. Where do you need your accommodation?
Your accommodation should be close to the place you have to go regularly, such as your college or work placement. You should find out in which part of the city your accommodation has to be. When you get your accommodation searched by an agency you should tell them where your college / work placement is located.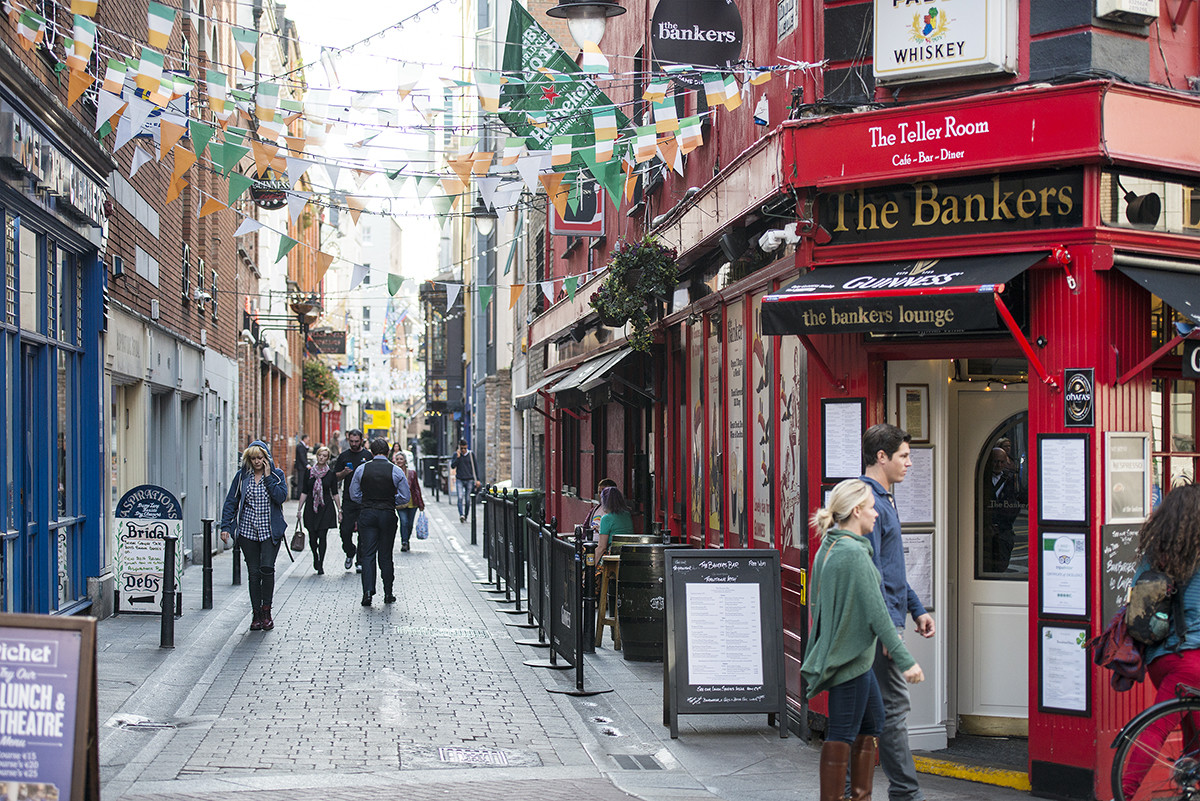 5. What's included?
Accommodations also differ in their equipment. Before renting you should check if the ingredients which are important for you are provided, e. g. WiFi, bedlinen, fully equipped kitchen etc.
6. Deposit
When you rent a property, you will usually have to pay a security deposit. A deposit is normally the equivalent of one month's rent. It is a security to cover any rent arrears or damages. If everything is okay with your accommodation after your stay you get the deposit back.
7. Utilities
It's very important to know if the rent includes heating, water, electricity, gas etc. Find out if you will be responsible for utilities, and which ones. Ask how much the utilities usually are per month.
8. Know what and when you need to pay
When you have to pay before you move into your accommodation, make sure that you do this in time. Missing the payment could be annoying, so keep in mind and avoid unnecessary problems.
9. Rules
When you rent an accommodation where other people live with you (student residence or host family), you have to observe some house rules, such as reducing your noise level at night, keeping your room tidy, avoiding smoking inside or during the meal times.
10. Know your neighbourhood
It is easier to settle down in a foreign environment when you know what's located in your region. Examine the surrounding areas, making sure that you know where the next bus stops, grocery stores, cafés etc. are. Acquaint yourself with the environment and absorb the overall feel of the neighbourhood.
---
Photo gallery
---
---
Want to have your own Erasmus blog?
If you are experiencing living abroad, you're an avid traveller or want to promote the city where you live... create your own blog and share your adventures!
I want to create my Erasmus blog! →