Experience in Boca Raton, United States by Geoffroy
Architecture and landscape

4 / 10 points

Entertainment

2 / 10 points

Culture and customs

6 / 10 points

Transport

2 / 10 points

Gastronomy

8 / 10 points

Prices

2 / 10 points

Party

4 / 10 points

Weather

2 / 10 points
---
What is it like to live in Boca Raton? Would you recommend it? What is the city like?
South Florida has a tropical climate, which means that there are only two seasons, the dry one and the wet one. So it's terribly hot pretty much every single day of the year. Even though the dry season is more bearable because it's less humid it's still hot. Boca Raton in itself is a safe city, it's mostly old people or rich people living there, but some areas in the region are known for criminal activity, like some neighborhood of Miami.
What is the student lifestyle like in Boca Raton?
There are basically two kinds of students. Those who go to class and spend most of their free time at home, and those who party like animals. Since it is illegal to buy or drink alcohol under 21, most Americans drink like crazy once they reach 21. There are a lot of different activities and student clubs on campus, usually each university has a gym and sometimes a pool.
How much does it cost to live in Boca Raton?
It is expensive. Which is why many students work hard in addition to their studies.
Is it difficult to find accommodation in Boca Raton? Is there any advice you can give?
It's not hard to find an apartment but it is hard to pay for it. The best option would be to sleep in the dormitory of the university, but it's not cheap either.
What is the food like? What are your favourite dishes?
Since South Florida is very cosmopolitan you have access to many different cuisines, especially from Latin America.
What places would you recommend visiting in Boca Raton?
There are not many things to see inside Boca Raton, except the beaches, but there is the Everglades, Key West to the south and the Keys in general.
Is it good to eat out in Boca Raton? Can you tell us your favourite spots?
Whatever cuisine you like it will probably be there. It doesn't mean that it is cheap though.
Is the nightlife good in Boca Raton? Where is good to go?
It is okay but it's better in Fort Lauderdale or Hollywood.
What advice would you give future students heading to Boca Raton?
Think twice about studying in South Florida. There is a difference between going there for a two week vacation and living there year-round. Honestly, 90% of the students that I met told me that they would have preferred to go somewhere else, even the American students coming from another state usually don't stay long in South Florida.The image conveyed is really different than the reality. When people love South Florida it's because they have not known anything else in their lives. So if you have the opportunity to study in the US go in another state or Northern Florida.
---
This content has been entered in the Erasmus Travellers Competition and have earned 268 points.
2627 chars (262 points)
2 views (6 points)
This competition was made possible by: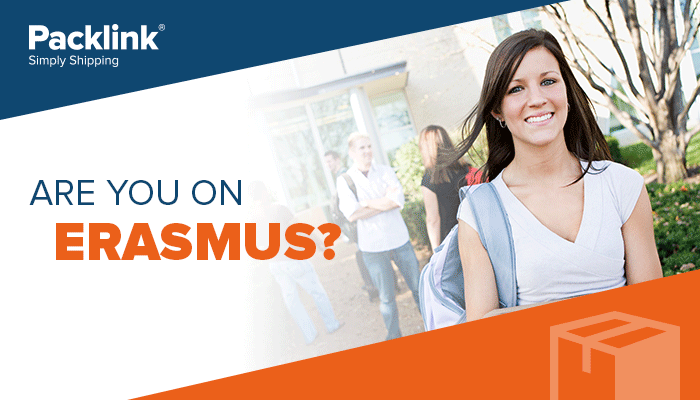 ---
Share your Erasmus Experience in Boca Raton!
If you know Boca Raton as native, traveler or as exchange student... share your opinion on Boca Raton! Rate different characteristics and share your experience.
Add experience →